For Insurance Agents
More Than Just a Tax Return Service…
We Will "Take You By The Hand" in Every Aspect of Your Business.
Without a blueprint, it is very difficult to know what you are building. For the successful business, a Strategic Business Plan is instrumental to making sure your company has clarity of direction, a unified vision, and that all key members and employees have the proper focus on the tasks at hand.
Welcome to TCG Accounting, your trusted partner in financial management for insurance agencies. We specialize in providing comprehensive accounting and advisory services tailored specifically to the needs of insurance professionals. With our expertise and industry knowledge, we aim to help your agency streamline its financial processes, maximize profitability, and ensure compliance with regulatory requirements.
A solid Strategic Business Plan will not only help you to obtain financing for your business,
it will help to assure that all your bases are covered as you begin or continue your venture.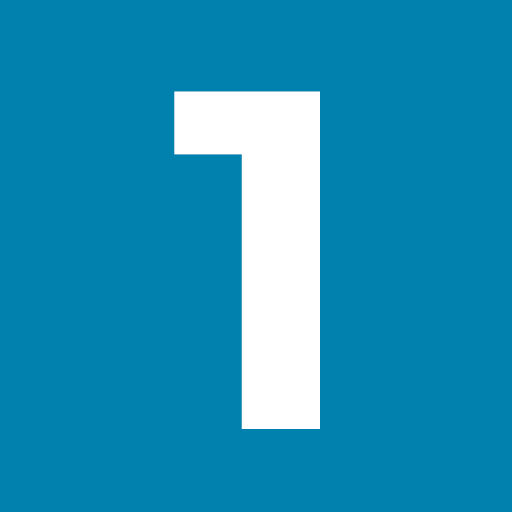 Industry Experience
Our team of experienced accountants understands the unique challenges and opportunities faced by insurance agencies. We have worked with numerous insurance professionals, gaining valuable insights into the industry's intricacies. You can rely on our expertise to provide you with customized solutions that address your specific needs.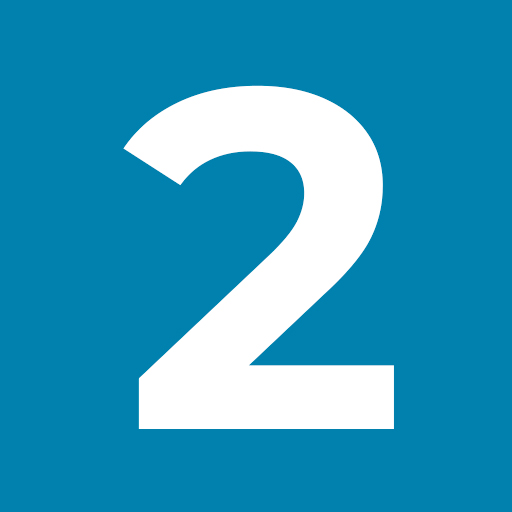 Comprehensive Accounting Services
We offer a wide range of accounting services designed to support the financial health of your insurance agency. Our services include bookkeeping, financial statement preparation, tax planning and compliance, budgeting and forecasting, payroll processing, and more. By entrusting your financial management to us, you can focus on growing your business while we handle the numbers.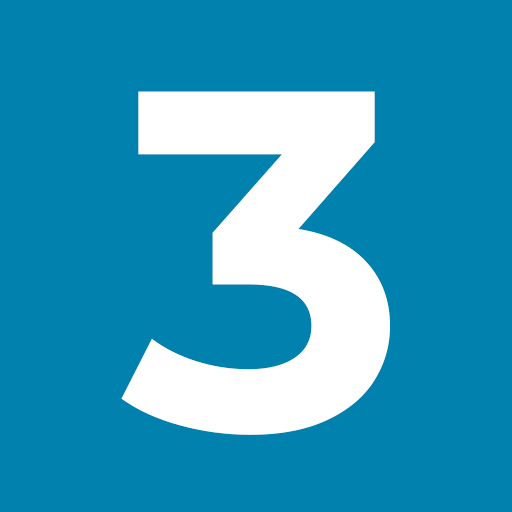 Regulatory Compliance
Insurance agencies operate in a highly regulated industry, and staying compliant with various financial regulations is crucial. Our team stays up to date with the latest accounting standards and regulatory requirements specific to the insurance sector. We ensure that your financial records and reporting are accurate, complete, and in compliance with all applicable laws and regulations.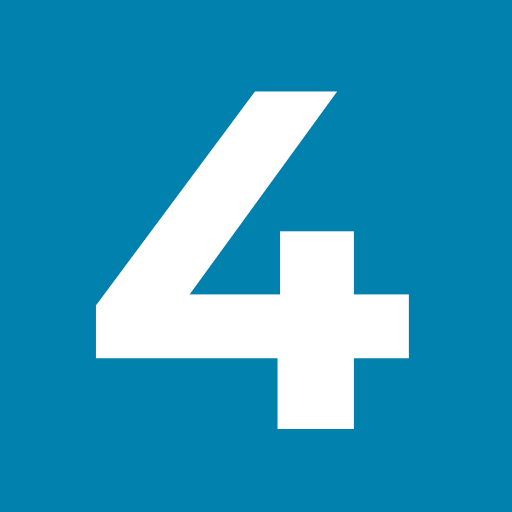 Financial Analysis and Reporting
Understanding the financial health of your insurance agency is essential for making informed business decisions. We provide detailed financial analysis and reporting services, helping you gain insights into your agency's profitability, cash flow, and key performance indicators. Our reports are designed to be clear and concise, presenting the information you need to drive growth and optimize operations.
Technology-driven Solutions
At TCG Accounting we leverage the latest accounting software and technology to streamline your financial processes. From cloud-based accounting systems to automated workflows, we integrate efficient solutions to save you time and enhance accuracy. Our team will work closely with you to identify areas where technology can improve your operations, making your accounting processes more efficient and reliable.
Personalized Approach
We understand that every insurance agency is unique, with its own set of goals, challenges, and aspirations. Our team takes a personalized approach to every client, taking the time to understand your specific needs and tailoring our services accordingly. We believe in building long-term relationships with our clients, providing ongoing support and guidance as your agency evolves and grows.
Contact us today to schedule a consultation and discover how TCG Accounting can support your insurance agency's financial success. Our team is ready to assist you with all your accounting and advisory needs, allowing you to focus on what you do best – serving your clients and driving your agency forward.
Ready to come in for an appointment?
Click here to schedule a time to meet with us. We will NOT make dealing with a tax professional as painful as it's been in the past!