Referral Program
Refer a package client, and receive the same amount that they pay in their first month!
Receive a $20 gift card for any tax client you refer!
Sharing is easy! Choose how you'd like to share below: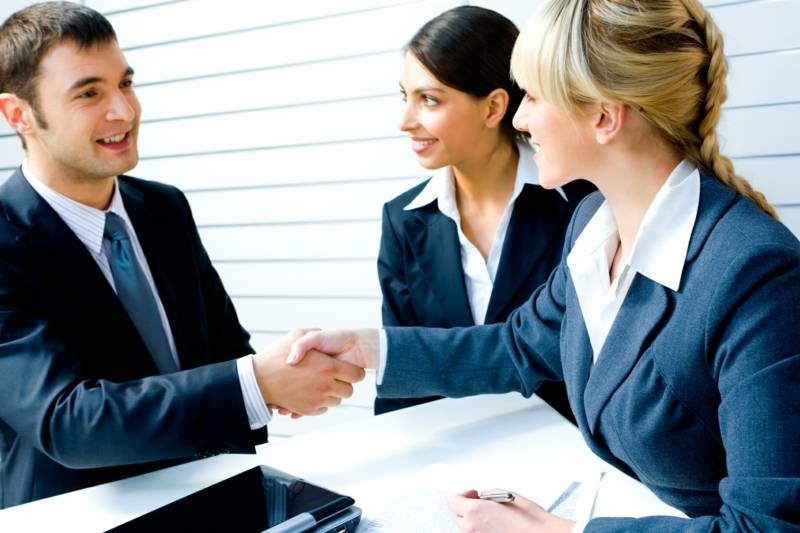 Disclosures:
Please review the following terms of our Referral Program:
The referred client must complete business with us before a gift card will be sent.
Everyone can receive an unlimited number of gift cards.
Everyone can benefit from our referral program; no need to be a client.
Additional Disclosures:
Rates are subject to change
Higher tax rates may be applicable to highly complex returns.
What Our Clients Are Saying
I have had great success working with TCG. As a non-profit, they have helped in more effective ways for us to use our QuickBooks and track grants and other budgeting type things. Quick and responsive when assistance is needed.
Dakota Koski
I've been going to TCG for 4 years now and am impressed with their services. I used to bounce between using other companies and filing taxes myself for about 15 years, but it took one time of using TCG to figure out I will go to them every year. Very professional and efficient. Especially now that you can upload your documents from home, it makes the office visit very easy now! Thank you!
Nick Oetterer
For almost 3 years now, TCG has handled my business bookkeeping, tax, and other items for multiple business locations. My package with them includes monthly meetings, although I am able to call at any time and get quick answers or check in on certain things. The package costs also include end of year Tax filings (both business and personal) so they are not huge end or beginning of year expenses. Would highly recommend to any companies doing their own books or tax.
Geoffrey Rich
TCG accounting is great and affordable and the people are great to deal with. The level of personal interaction with the entire team is fantastic and hassle free. I use TCG for my bookkeeping, taxes, and payroll. The TCG team was there for me every step of the way when I purchased my first business, and walked me though step by step setting up the financial aspect of the business. I have already recommended TCG to my family and friends. Thanks TCG accounting for the excellent service and support though the most crucial time of my business.
Jacob
I have always done my taxes on my own, but this year I had some different situations I wasn't familiar with. I was able to have a face-to-face meeting with Brian, and he was very helpful answering my questions and working through my taxes this year.
Molly Klassen
Andy and his team are great to work with, not only at tax time, but year round. I appreciate the openness to be able to ask questions whenever we need to. I highly recommend TCG Accounting
Nicole Schaer