For Small Businesses
ESTABLISH GREATER PROFITABILITY AND BUSINESS EFFICIENCY!
Your business' profitability and operational efficiency are at the center of your business' success!
Our experience, resources, and attention to detail make our accounting services second-to-none. As an experienced accounting team, we look forward to the opportunity to help transform your business' financials as we work with you to establish short- and long-term strategies for growth and profitability.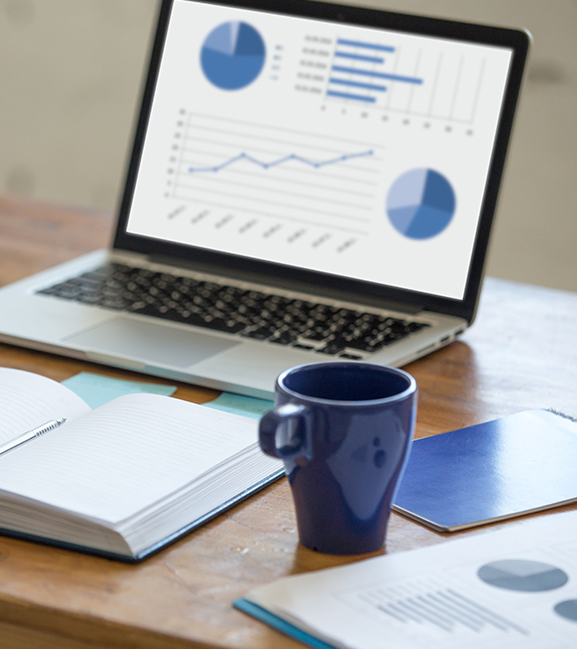 Working with us and enlisting our business services could make all the difference!
Whether you need help starting a business, cleaning up your bookkeeping, setting up QuickBooks, handling payroll, or you crave some much-needed business coaching or other strategic consulting, we have been doing this for years, and stay on top of all of the new regulations to help you take the most advantage possible. Legally, and ethically — and profitably.
We work with our clients in a relational way to help them experience the financial success they desire — whether the business is just an idea, relatively new, or a well-established entity. Whether small, large, or in need of some special attention, we have the experience you need so that you can focus on what your business does best.
I have had great success working with TCG. As a non-profit, they have helped in more effective ways for us to use our QuickBooks and track grants and other budgeting type things. Quick and responsive when assistance is needed.
Dakota Koski
I've been going to TCG for 4 years now and am impressed with their services. I used to bounce between using other companies and filing taxes myself for about 15 years, but it took one time of using TCG to figure out I will go to them every year. Very professional and efficient. Especially now that you can upload your documents from home, it makes the office visit very easy now! Thank you!
Nick Oetterer
For almost 3 years now, TCG has handled my business bookkeeping, tax, and other items for multiple business locations. My package with them includes monthly meetings, although I am able to call at any time and get quick answers or check in on certain things. The package costs also include end of year Tax filings (both business and personal) so they are not huge end or beginning of year expenses. Would highly recommend to any companies doing their own books or tax.
Geoffrey Rich
TCG accounting is great and affordable and the people are great to deal with. The level of personal interaction with the entire team is fantastic and hassle free. I use TCG for my bookkeeping, taxes, and payroll. The TCG team was there for me every step of the way when I purchased my first business, and walked me though step by step setting up the financial aspect of the business. I have already recommended TCG to my family and friends. Thanks TCG accounting for the excellent service and support though the most crucial time of my business.
Jacob
I have always done my taxes on my own, but this year I had some different situations I wasn't familiar with. I was able to have a face-to-face meeting with Brian, and he was very helpful answering my questions and working through my taxes this year.
Molly Klassen
Andy and his team are great to work with, not only at tax time, but year round. I appreciate the openness to be able to ask questions whenever we need to. I highly recommend TCG Accounting
Nicole Schaer
How You're Missing Legal Tax Deductions
Here's a certain truth: the State and Federal Government would love to have more of your hard-earned money in their accounts. Sure, even though it's painful, none of us begrudge paying our legal and fair share of taxes.
But the problem is that regular taxpayers, like you, are missing out on legal and safe deductions, to the tune of hundreds of millions of dollars in unclaimed refunds every year!